BWD Releases 237 New Part Numbers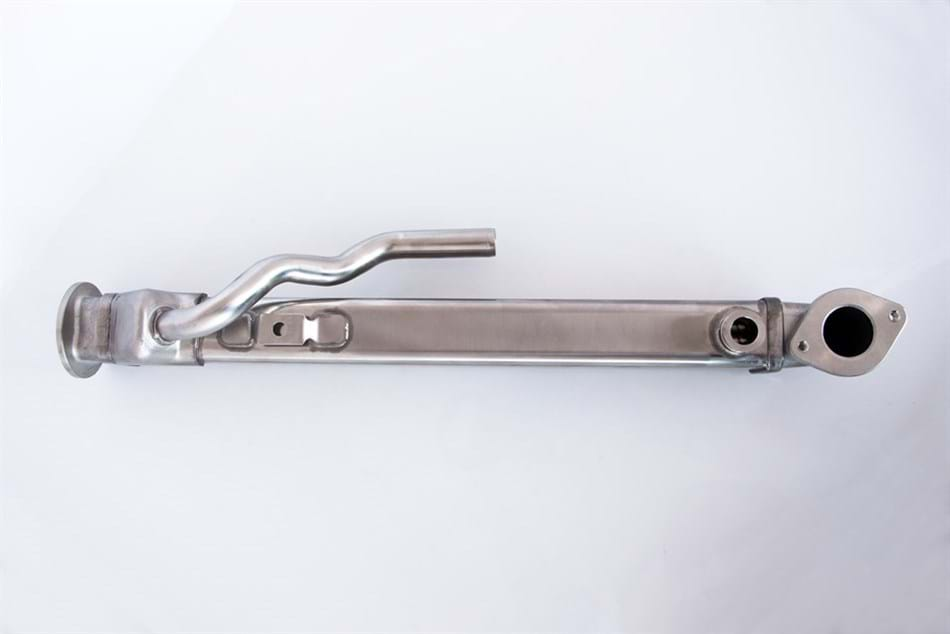 We have added 237 new part numbers to our engine management line. The release spans 38 product categories and expands coverage through the 2016 model year with more than 99 million VIO.
One noteable highlight is our upgraded DEK1 Diesel EGR Cooler Kit, which features 20 spiral tubes that provide OE-matching cooling efficiency while preventing OE issues of clogging and leaking. To learn more, watch our "A Closer Look" video here.
Other highlights include 67 ABS speed sensors, 24 combination switches, 11 fuel vapor canisters and 20 VVT components, which expand BWD's VVT line to more than 230 total part numbers.