TPMS Testing
Our Extensive TPMS Testing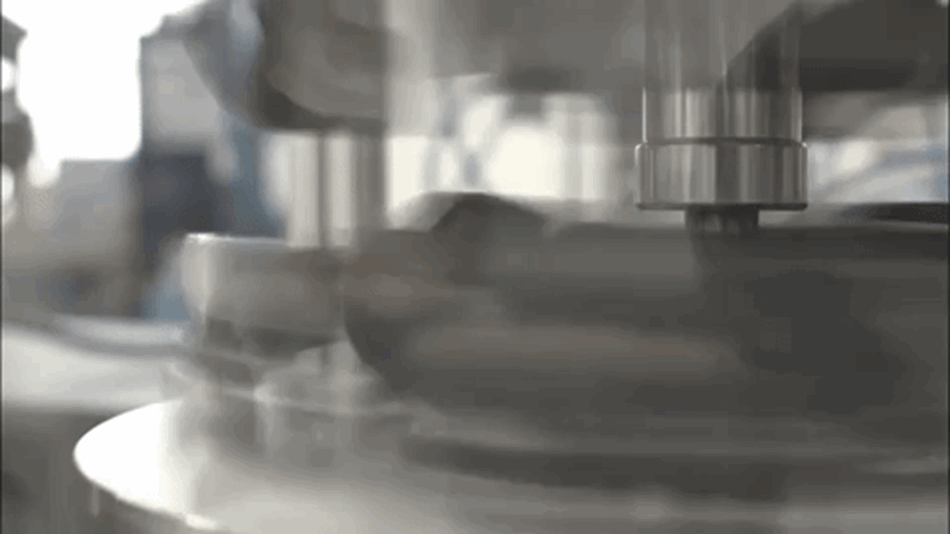 During normal usage, TPMS sensors are only used for a few hours per day. To make sure our TPMS sensor batteries last, we subject them to an Accelerated Life Test.
First, we load the TPMS sensors in the testing chamber.
Next, we run the test for 24 hours a day, 7 days a week.
The result is a TPMS sensor battery that lasts, which keeps this important safety feature running.
In addition to our accelerated life test, we subject our TPMS sensors to an array of environmental tests
 

using SAEJ2657 certification standards, including:
On-vehicle live test for 168+ hours
Operational temperature test
Thermal shock test
Extreme temperature test
Humidity test
Frost test
Proof pressure test
Rapid deflation test
Contamination test
Salt fog test
Drop Test
Vehicle speed test (centrifugal force)
Mechanical vibration test