Fuel / Water Separator Sensors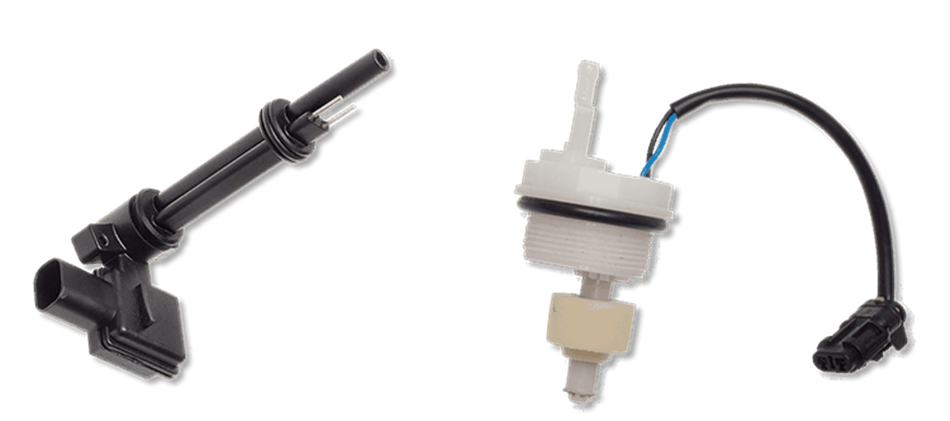 Fuel/ Water Separator Sensors monitor the vehicle's diesel fuel for the presence of water, triggering the vehicle's warning light to illuminate when it senses water is present.
We offer a full line of Fuel Water Sensors. Since fuel/water separator sensor can easily be damaged during a routine fuel filter replacement, this sensor is a high-failure high-replacement part.