Fuel / Water Separator Sensors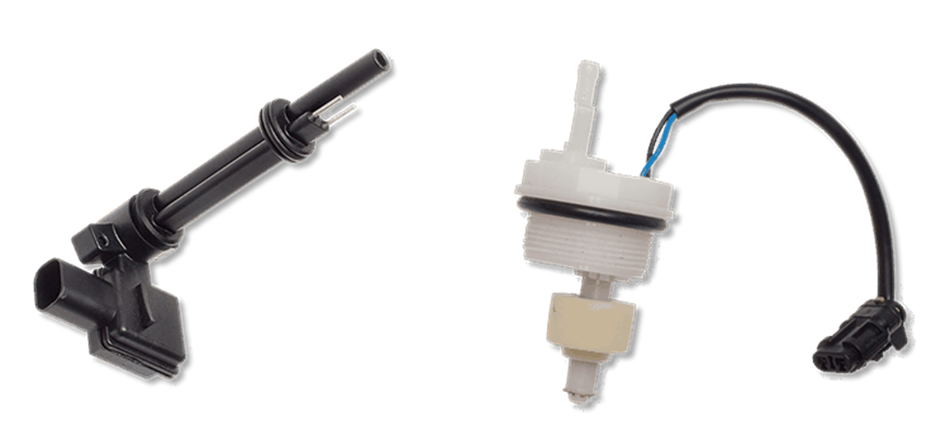 Fuel/ Water Separator Sensors monitor the vehicle's diesel fuel for the presence of water, triggering the vehicle's warning light to illuminate when it senses water is present.
BWD® offers a full line of Fuel Water Sensors. Since fuel/water separator sensor can easily be damaged during a routine fuel filter replacement, this sensor is a high-failure high-replacement part. The BWD® Fuel Water Separator Sensor line includes 12 sensors for Chevrolet/GMC Truck, Dodge, Sprinter, Jeep, and Ford truck.
"All BWD® Fuel/Water Separator Sensors meet or exceed OE specifications for flawless performance and extended service life."