Programs
We put a great emphasis on building and supporting our brands and key categories. Our goal is to help our customers by maximizing brand reach, identification, and awareness through both traditional and non-traditional platforms. Our strategic communications campaigns include national print and digital advertising, an extensive press release program, and a strong presence in the social space.
"We put great emphasis on building and supporting our brands."
Diesel Done Right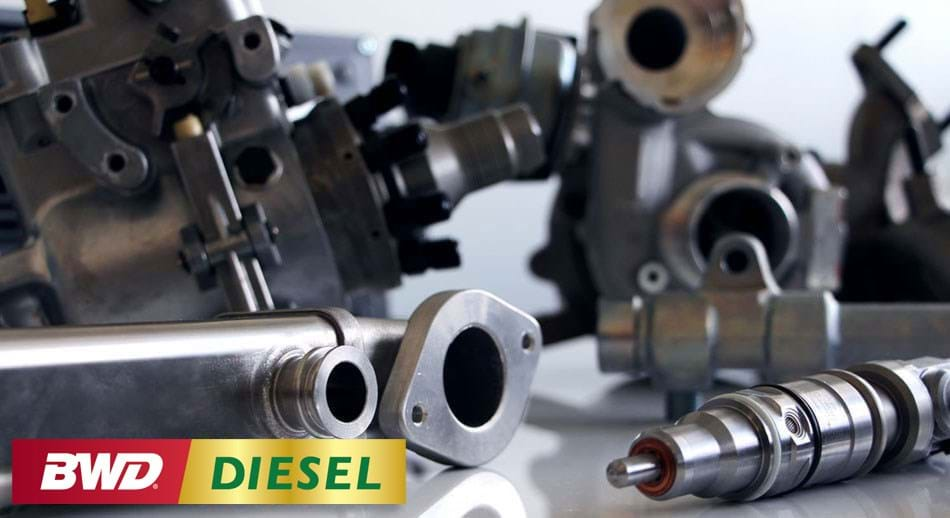 To account for the burgeoning diesel market, BWD® has fully invested in diesel. Today, BWD® Diesel offers thousands of diesel parts in hundreds of unique diesel categories, and we're a basic manufacturer in most of them. BWD® Diesel is committed to supplying professional technicians with comprehensive coverage for genuine diesel parts, which is evident from our extensive offering of new and quality-remanufactured products. To learn more, click here.
Variable Valve Timing (VVT)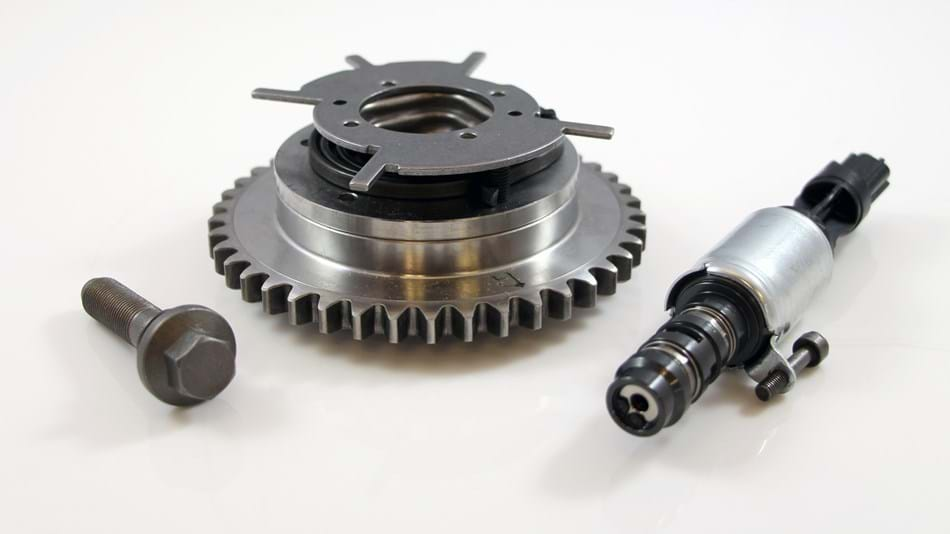 BWD® and Intermotor® are proud to offer a line of premium-quality Variable Valve Timing (VVT) components. With hundreds of VVT Solenoids and VVT Sprockets in the total line, we're able to provide comprehensive coverage for this high-tech, high-failure category. To learn more, click here. 
100% NEW MAF Sensors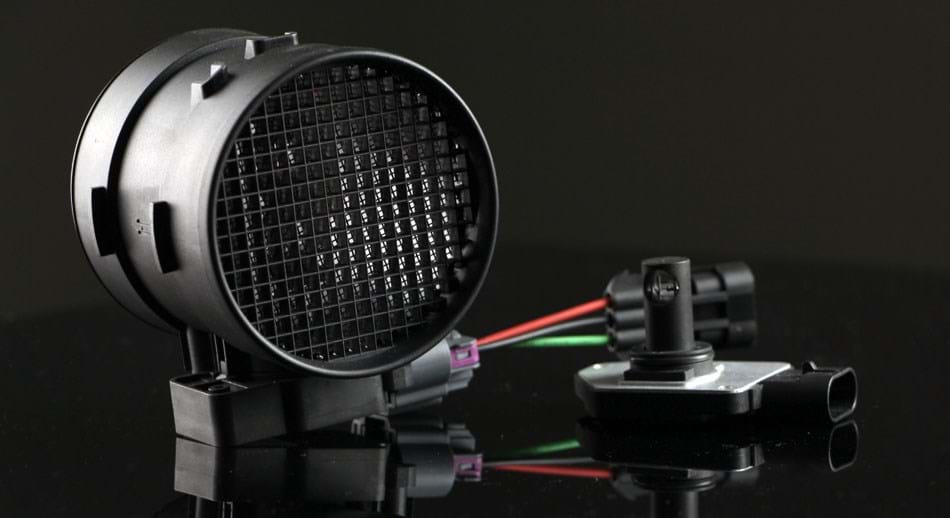 To ensure accurate airflow, precise performance, and longer service life, BWD and Intermotor offer a line of 100% NEW, never remanufactured, MAF Sensors. SMP-manufactured sensors are designed with improvements such as thicker walls, upgraded components, and a custom-designed platinum RTD sensor. The result is a line of 100% NEW MAF Sensors that provide highly accurate readings and precise airflow output under all operating conditions. To learn more, click here. 
Intermotor: The Import Leader By Design
"Designed to stand out from the crowd."
The Intermotor brand is known for engineering, manufacturing, and distributing a full line of genuine import parts – parts that are unrivaled for quality, original look, fit, form and function. With manufacturing locations around the world, we are truly a global leader in import parts. We achieve excellence by focusing on the extra details that elevate our products above the rest and ensure complete satisfaction for technicians and motorists alike.
Our new program focuses on one Intermotor part from each of 5 key categories, highlighting the design features that take it from good to great. Because when it comes to quality import parts, the details make all the difference.