BWD Releases 218 New Part Numbers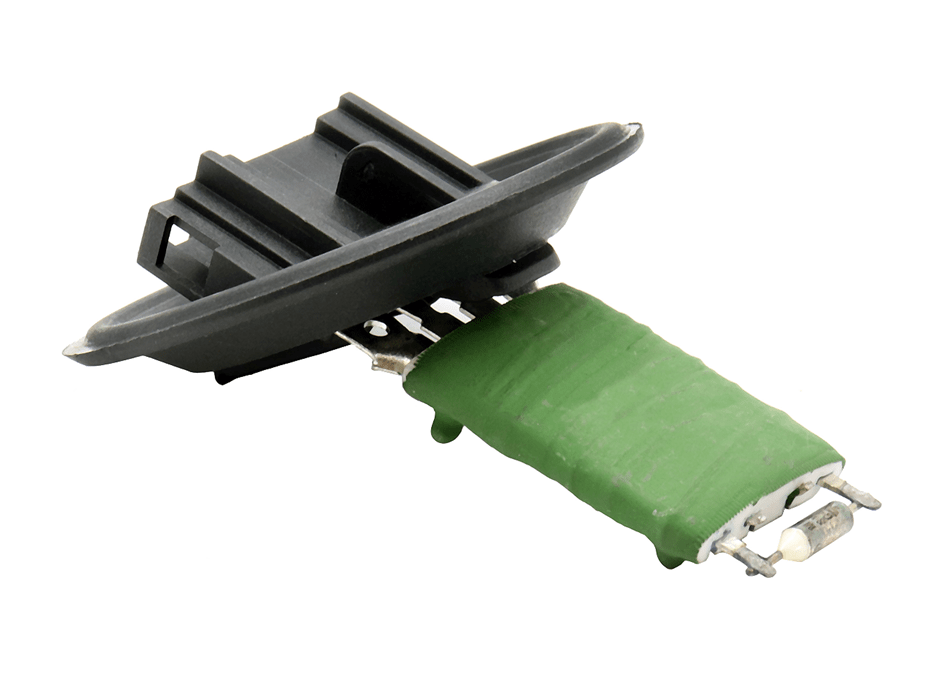 BWD®  has added 218 new part numbers to its engine management line. The release spans 62 product categories and expands coverage through the 2020 model year by an additional 195 million VIO.
We continue to expand our sensor line with the addition of more than 100 sensors including Fuel Pressure, ABS Speed, Ride Height, Headlight Level, and Brake Pad Wear Sensors. Also noteworthy are the additions to the Blower Motor Resistor category.
We have also expanded our BWD diesel coverage with significant additions to the Diesel NOx Sensor and Diesel Particulate Sensor categories.
All new applications are listed in our eCatalogs and in electronic catalog providers.