BWD Automotive Releases 500 New Part Numbers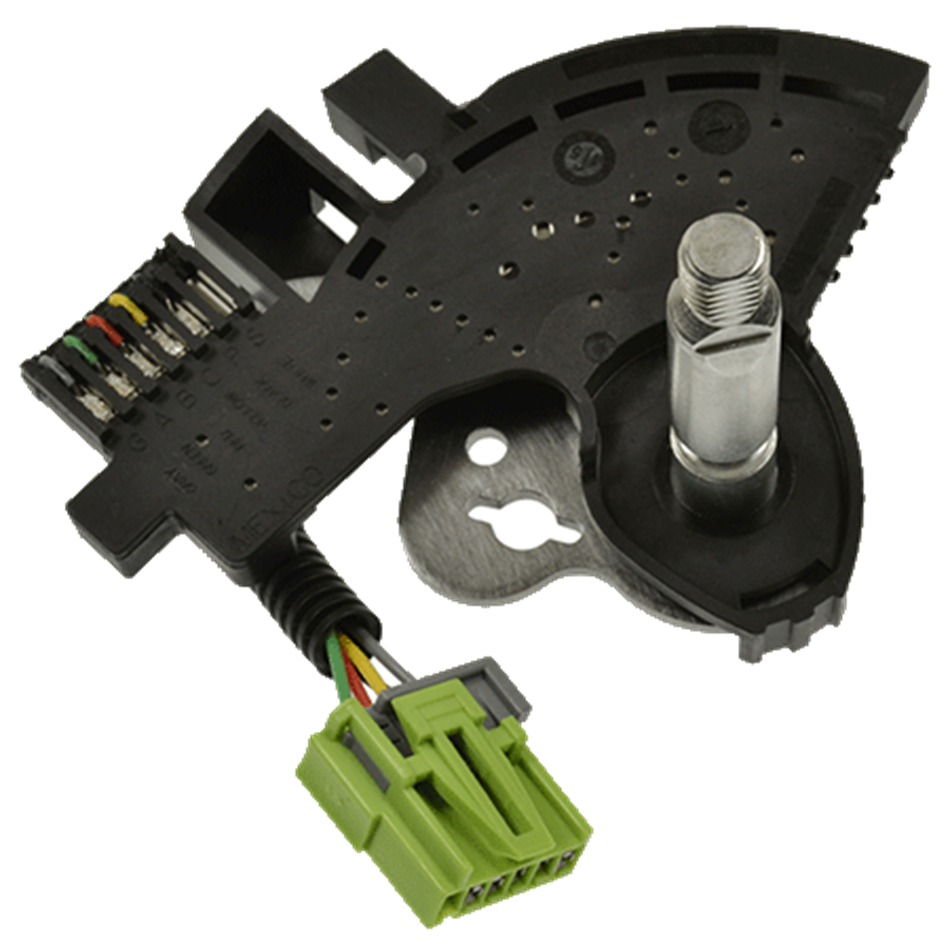 Standard Motor Products, Inc. (SMP) announces the addition of 500 new part numbers to its BWD® engine management line, covering domestic and import vehicles.
The BWDline expansion features more than 160 million additional VIO with new key category coverage through the 2015 model year. BWD® added 150 new parts to its switch category, including power window, ignition starter, neutral safety, power seat, four-wheel drive selector, combination, and cruise control switches.
The brand also introduced 185 new sensors, including ABS speed, accelerator pedal, cam/crank, knock, steering angle, and G force sensors, along with fuel vapor canisters, EGR valves, fuel injector seal kits, and ignition coils.
All new applications are listed in the eCatalog found at www.BWDbrand.com and in electronic catalog providers.